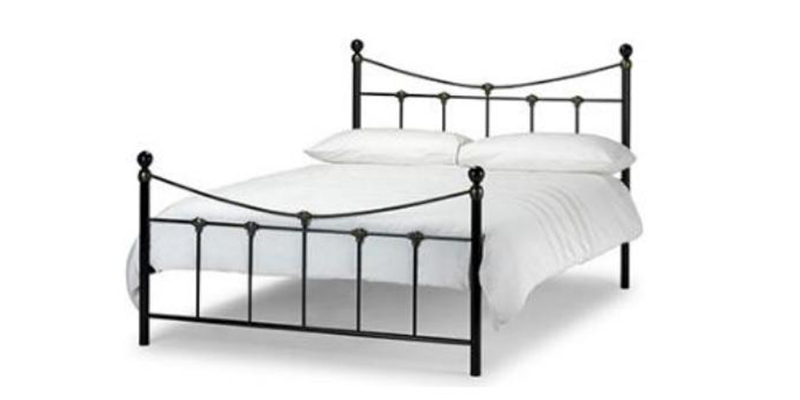 Juan Gallardo from Ecuador wanted to build a complete powder coating plant for powder spraying metallic furniture - bed.
COLO designed, manufactured, installed, tested the
complete powder coating plant
Include the COLO-S-Basic filter automatic conveyoried powder spray booth COLO-800D
manual powder coating gun
COLO-800DA automatic spray gun,COLO-2000D
r
eciprocator
for automatic powder coating . which improved the production for the beds ,and the reduced the waster of powder. Save the cost for customer.